Naperville Gastroenterology



636 Raymond Drive - Suite 201
Naperville, IL 60563

630-357-4463

Friendly and accessible care for patients with digestive system problems.

For those looking for the IBDPage, click on this line.

Hours: 8:30 - 4:00 M-F
Appointments: Naperville Monday to Thursday
This is the practice of Stephen Holland, M.D. I am currently accepting appointments for new and return patients. Office visits are generally scheduled in the mornings, and procedures are generally done in the afternoons. The location is very accessible, located at the intersection of Raymond Drive, Ogden, and North Aurora in Naperville.
The following map should help you find the location of the office.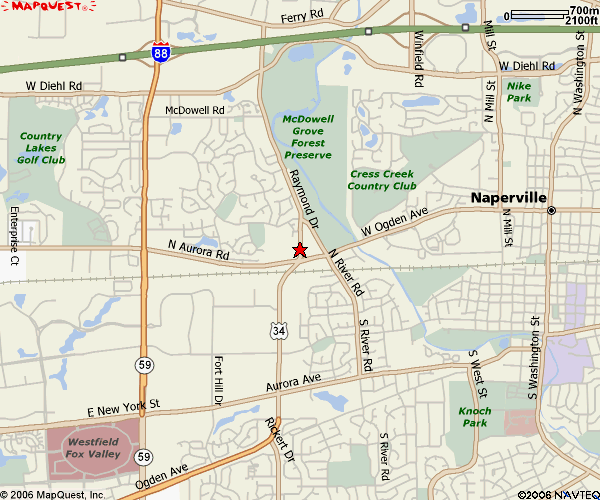 Here is my photo: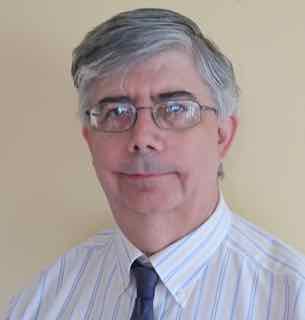 In a nutshell: I went to medical school at Northwestern University in Chicago, then did my medical residency at Loyola in Maywood (just West of Chicago). I then did research at the University of Alabama at Birmingham, did my GI fellowship there, and went to the University of Illinois at Peoria to teach and do research. Now I am in private practice in Naperville, Illinois.

For those interested in the full details, my experiences are summed up in my Curriculum Vitae
Care for patients with Celiac Disease

Notice of Privacy rights required under HIPPA

---
Typical example of team effort at endoscopy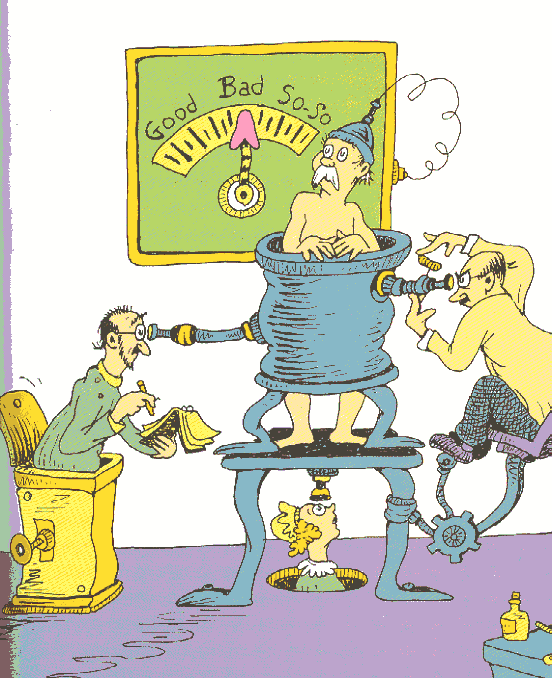 (From You're Only Old Once by Dr. Seuss, Random House, 1986)
---
As you can see, I have not put up one of those web sites with pointers to everything. I believe that there are plenty of web sites that provide good content and references. That is not what this site is about. This site is about getting information about my practice. Location and telephone number are the first orders of business. Over time I am going to use patient feedback to put up what is useful to my patients. I would eventually like to set up a system where my patients can look up their own labs. However, security is an issue with that, so it will wait until a few intrepid souls request it and are willing to try it out. eMail is accepted at

sholland at napervillegi dot com

You will need to put the at sign and the dot in the right place. I have used this format to prevent those internet spiders from sending me spam.

Helpful tools for my practice.